Is this course for me?
If you're comfortable with warping your loom and need some fresh new ideas for what to weave, this is your course! For intermediate rigid heddle weavers wanting to learn new techniques and get more confident blending yarns and weaving more complex designs.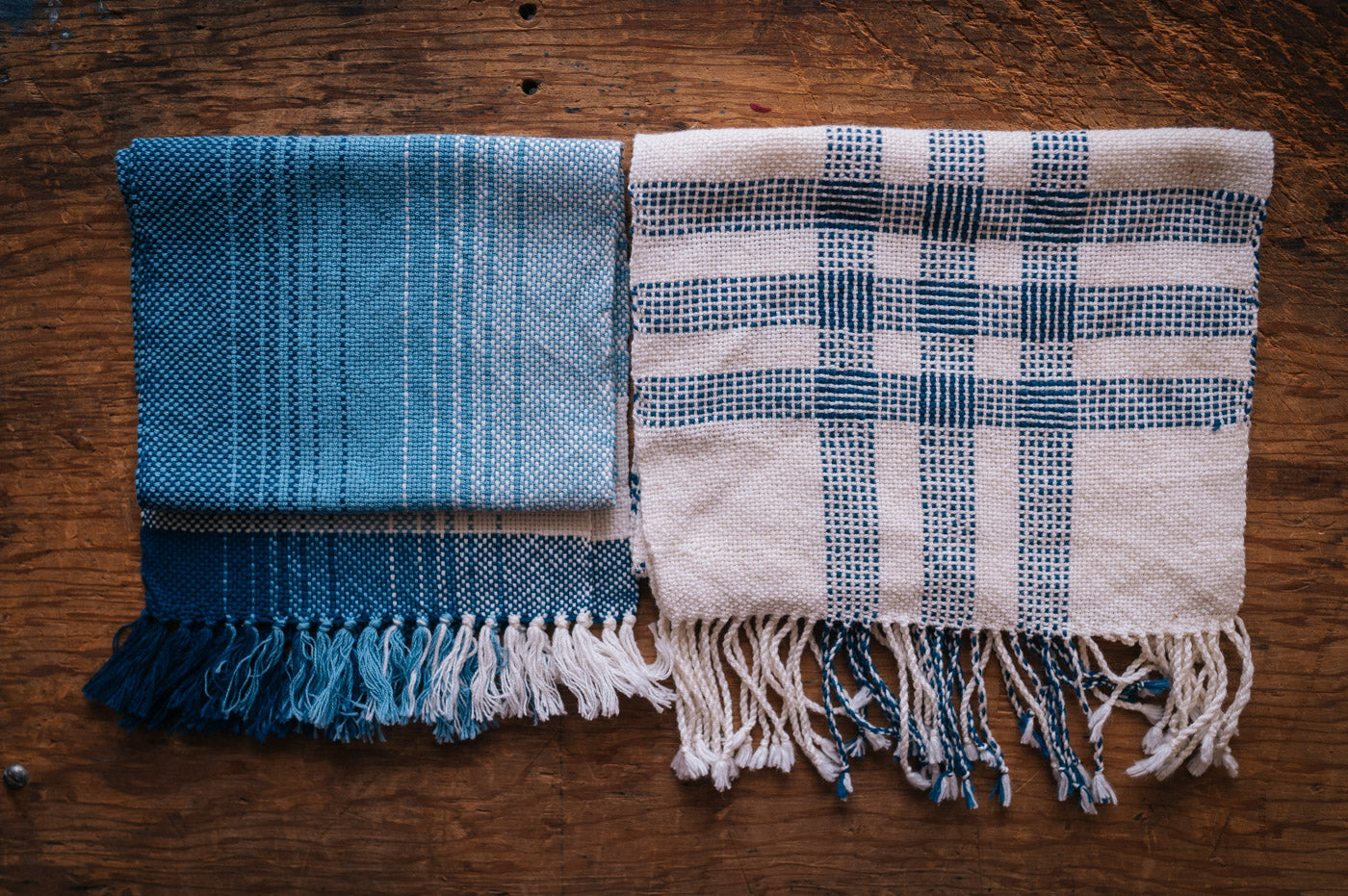 Topics Covered
Colour theory
How to use contrast in woven design
Making colour gradients
Colour and weave designs
Using two shuttles
Combining different yarns
Creating warp and weft floats
How to use pick-up sticks
Tying knotted fringe
Hemstitching
Fringe twisting
Hemming handwoven fabric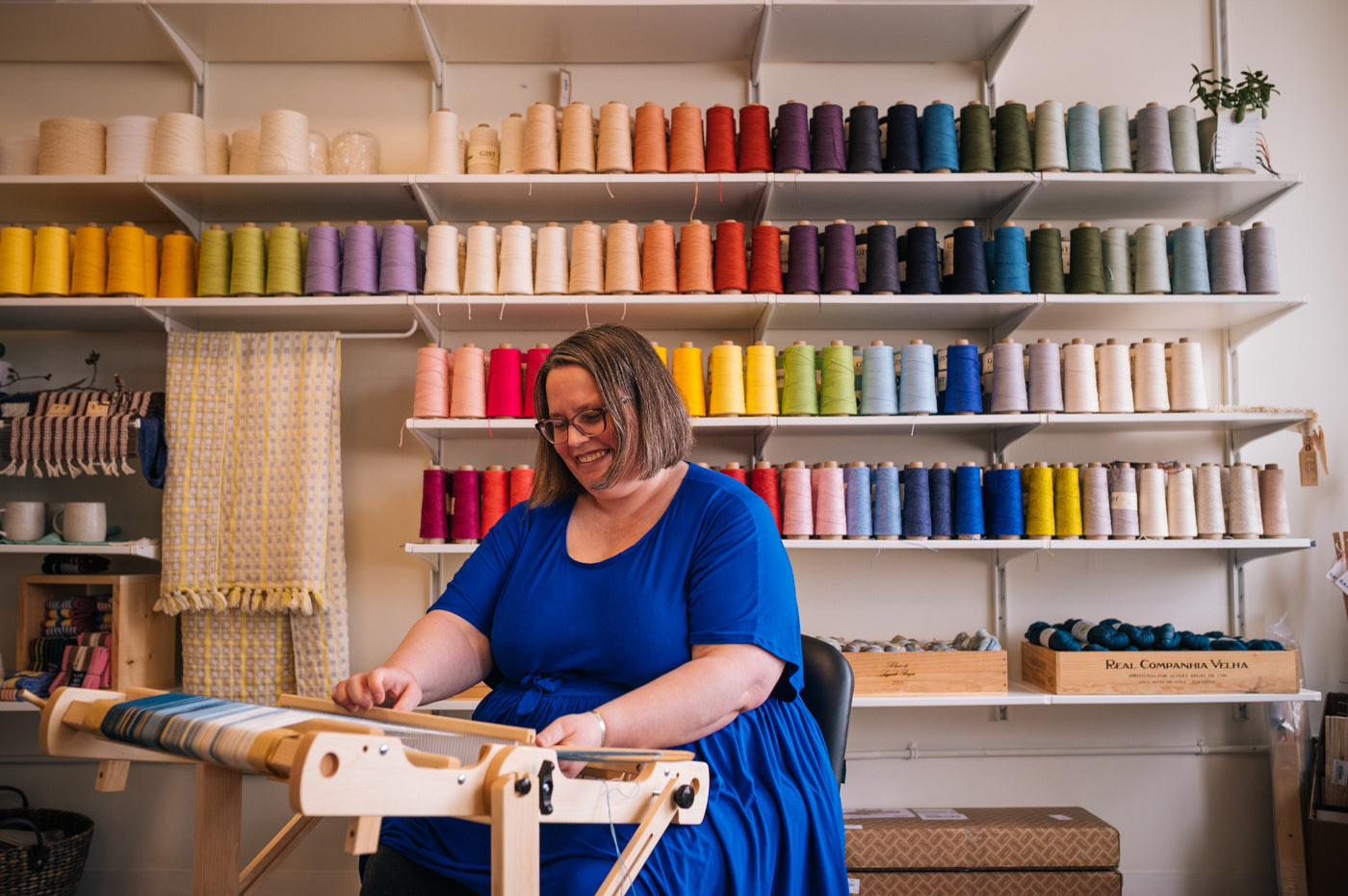 About the Instructor
Ali Hurlburt is a handweaver and weaving instructor who only feels truly relaxed when sitting at a loom. At Gather they are the expert in rigid heddle looms: small, simple looms with lots of potential. They also teach four shaft weaving and writes content for the Gather blog, troubleshooting series, and online learning. They sell their weaving under the name Booj Wovens, as well as exploring sacred weaving and inter-faith textile projects. They are passionate about welcoming new weavers to the craft and about bringing weaving into community spaces.