About Gather Weaving Patterns
Our weaving patterns are organized by weave structure and marked with difficulty level.

Green- New weaver friendly
Yellow- Some weaving experience beneficial
Orange- Moderate weaving experience beneficial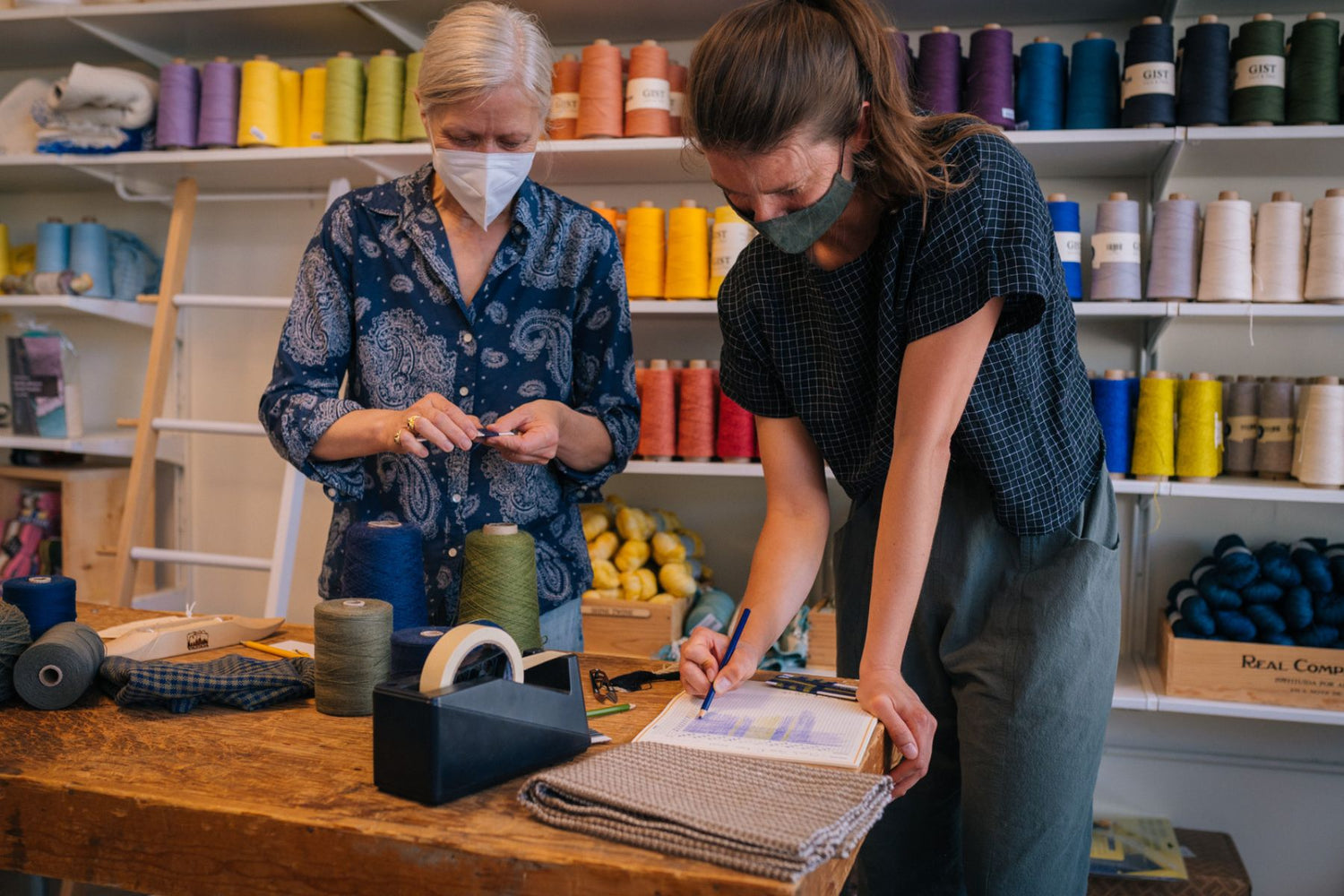 Developed and tested in-house by our team of master weavers
Kits include all the yarn you need for your project and a downloadable pattern. Patterns include tips, tricks, and finishing instructions.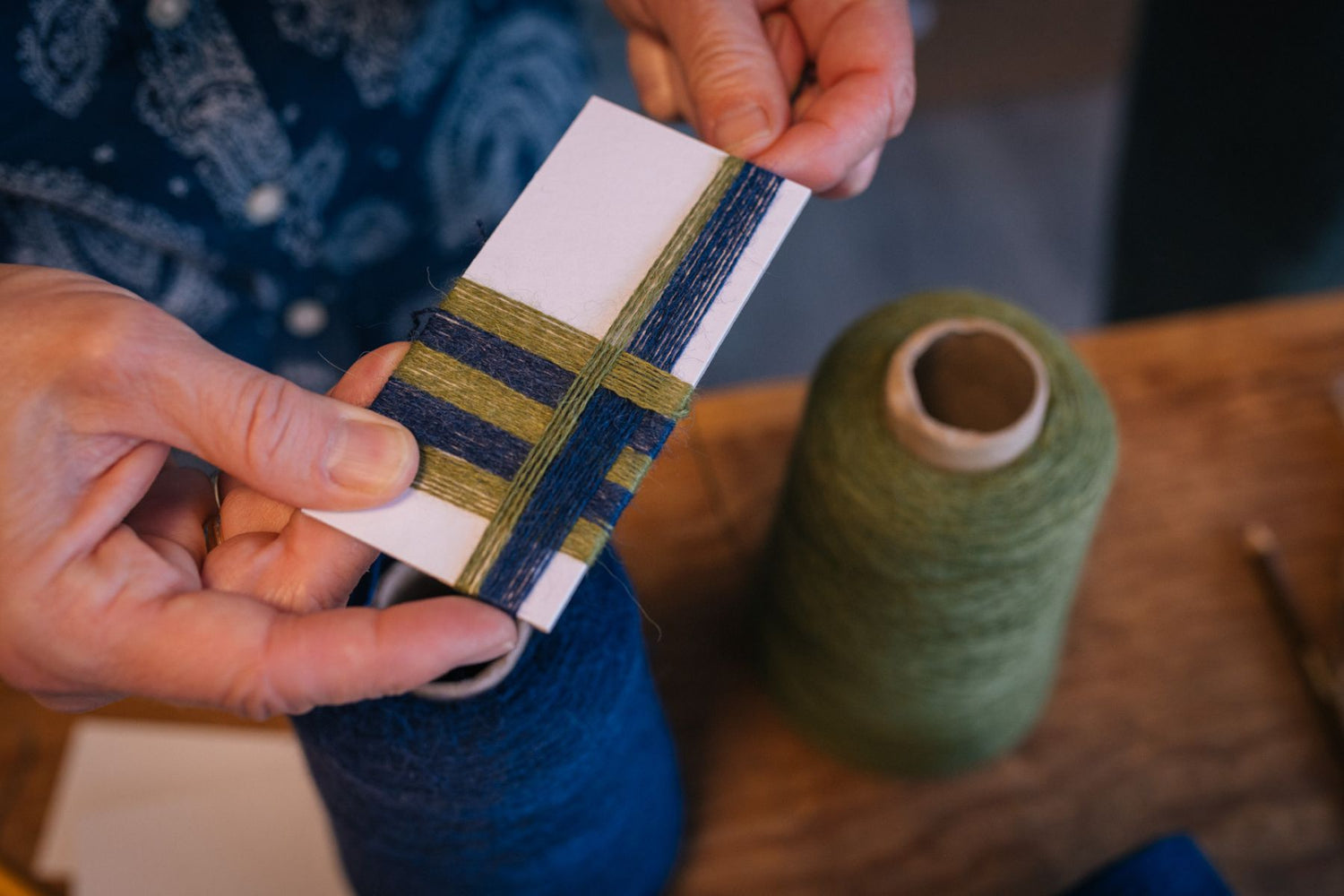 Patterns include detailed instructions to guide your learning
Patterns are much more than just weaving drafts. We walk you through how to start, tips for working with the materials, provide ideas about how to get the most out of your warp, and share how we recommend you care for your finished peice.